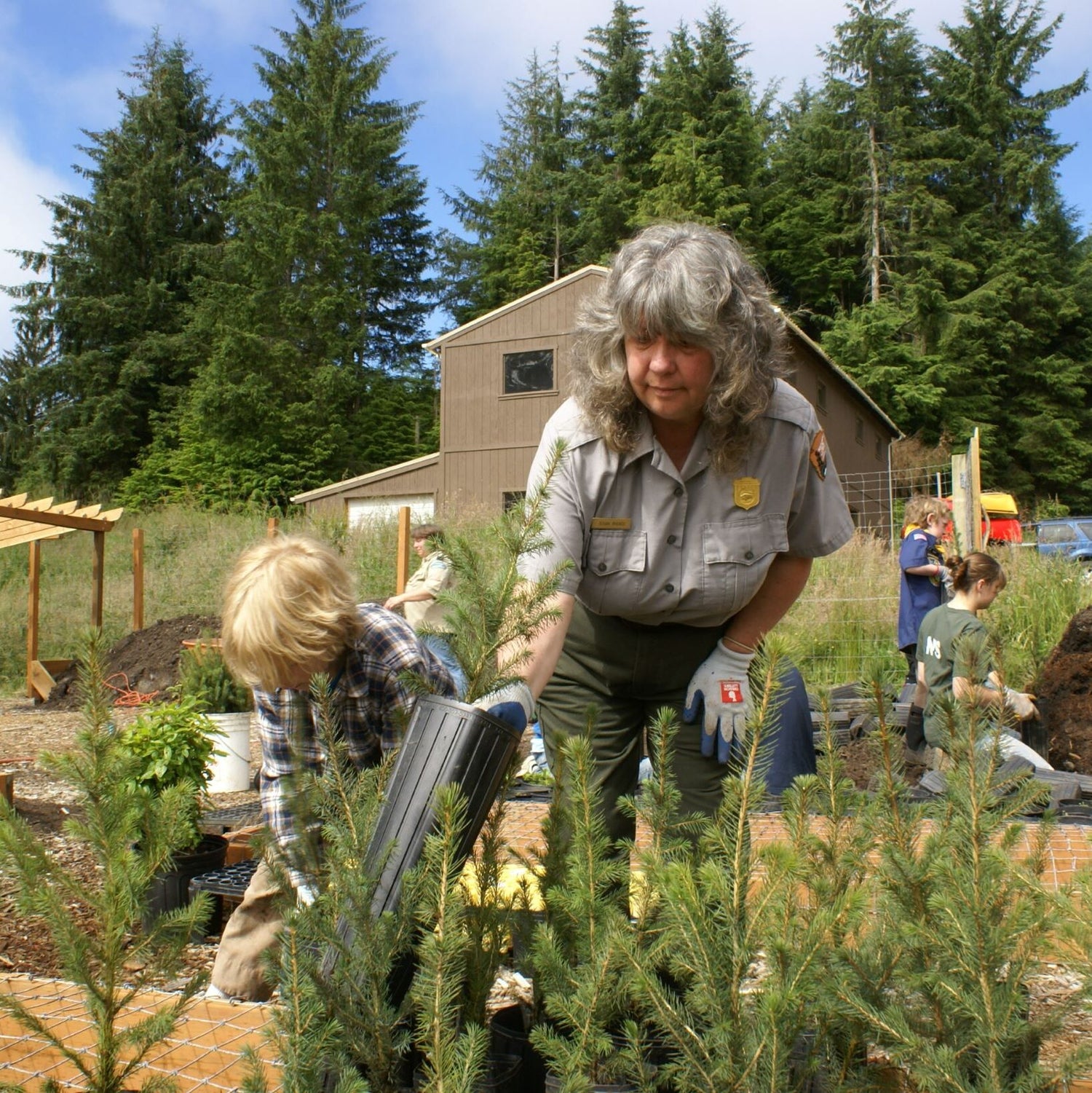 Plan Your Field Trip
Make memories that will last a lifetime with a field trip to Lewis and Clark National Historical Park. Choose from ranger-guided and self-guided tours to meet your and your students' needs.
Field Trips
Traveling Trunk Program
Can't make it to the park? Order one of our traveling trunks and bring the park to you! These traveling trunks serve as mini-museums helping you bring history alive in your classroom. The Traveling Trunks can be set up as exhibits, scientific discovery tools, or learning tangibles. Each trunk contains a variety of "hands-on" objects, books, videos and a resource guide. Special arrangements can be made for year-around schools or summer school programs. Rental fees are charged for the loan of the trunks.
Traveling Trunks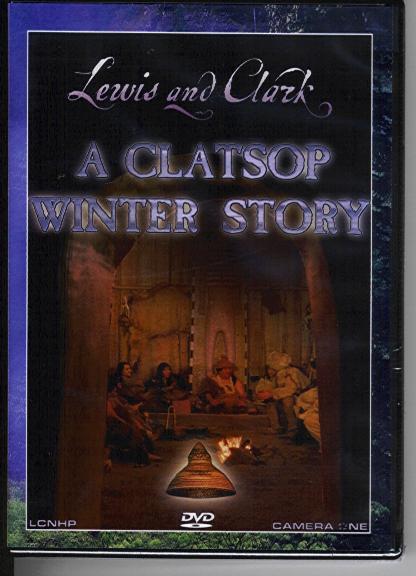 Video Loans
Fort Clatsop offers several videos about the Lewis and Clark Expedition for two-week loans to school groups. Fort Clatsop pays to ship them to you – your school pays to ship them back.
Video Loans